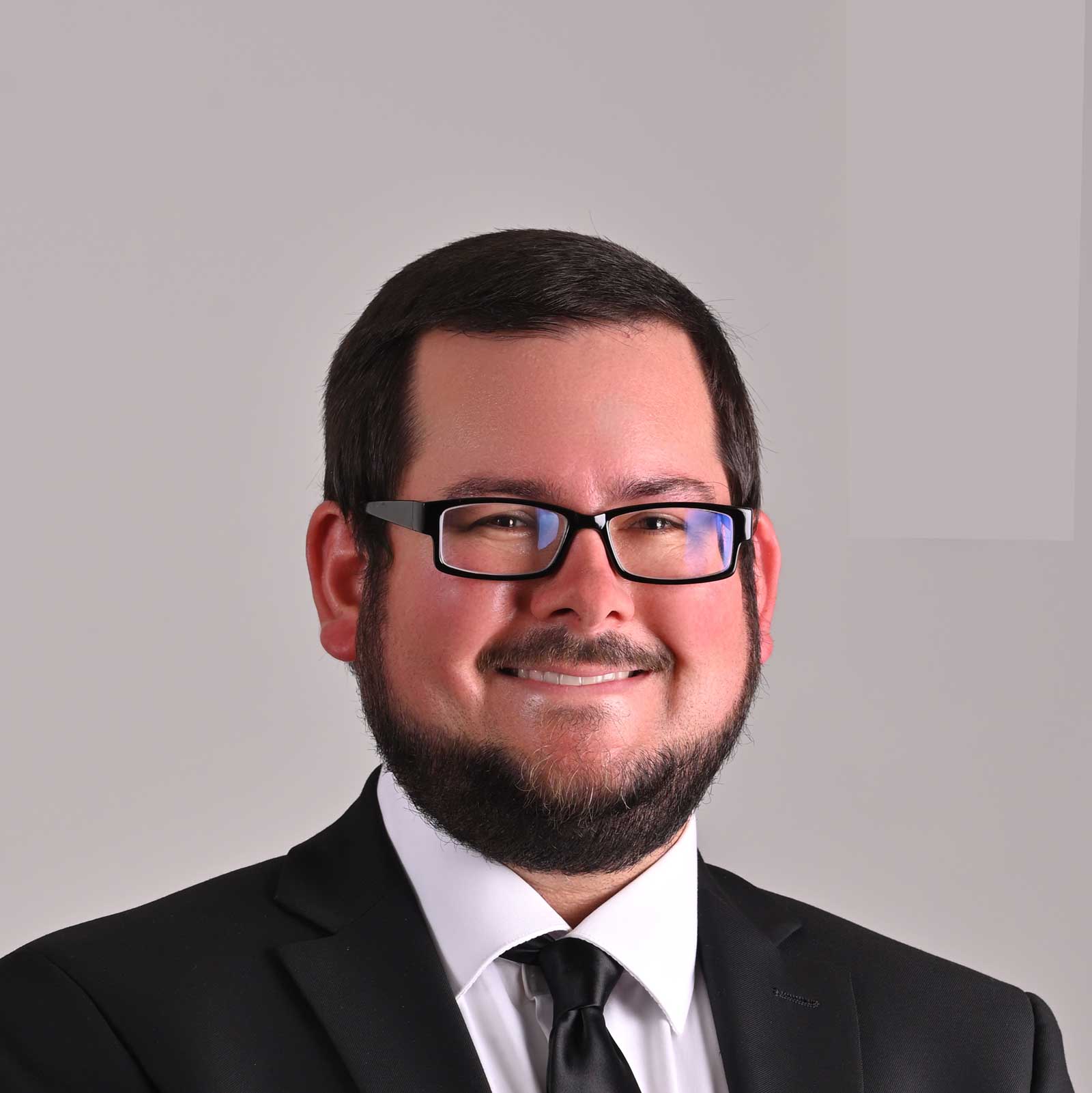 Mr. Tyler Alt
YEAR IN FORMATION
Pre-Theology 1
HOME PARISH
St. Joseph , Placentia
BIRTHDAY
May 15th
SEMINARY
FAVORITE COLOR
Red
HOBBIES
Golf, read, and study languages
FAVORITE CUISINE
Middle Eastern/Mediterranean
FAVORITE PLACE
Israel
FAVORITE SPORTS
Baseball, hockey, and golf
FAVORITE MARIAN APPARITION
Fatima, the Rosary
BACKGROUND
I was born in Newport Beach, California on May 15, 1988 and was raised in Lake Forest. Both my parents are from out of state, my dad coming from Indiana and my mom from New Jersey. I am the oldest of three with a younger sister and brother. My home parish growing up was Santiago de Compostela in Lake Forest where I was an altar server for most of my childhood. I went to high school at Santa Margarita, and I have a double BA in Anthropology and Religious Studies from San Diego State University and an MA in Religious Studies from Cal State Long Beach. I grew up in a devout Catholic household, but I inherited my Catholic faith primarily from my mom and her Irish and Ukrainian Catholic roots. Although my dad grew up Methodist and later converted to Catholicism, I have learned from my family history that my dad's German ancestors were Catholic and came from an area of western Germany where German Catholics resided after the Protestant Reformation.
What are some of the factors that led to your decision to enter the seminary and discern the question of a vocation to the priesthood?
I was married but my marriage was coming to an end and I was facing a heartbreaking divorce. At the same time my grandparents who I had been very close to were getting up in age and slowing down. My grandparents were devout Catholics, and I started helping take them to mass. I had been gone from the Church for 8 years, considering myself an agnostic since I started questioning my faith in grad school. I found myself praying to God again in anger and frustration about what I was supposed to do with my life, and I felt an incredible peace come over me during the Eucharist which made me feel more drawn to the mass. I fell in love with God again and wanted all of my life to revolve around Him. Then a deacon suggested that my education could be used for ministry, and the thought of the priesthood came across my mind. Initially I rejected the idea of becoming a priest, but I felt this annoying, nagging feeling to pursue it, so I reached out to my parish priest and he got me in touch with Fr. Brandon to begin my discernment.
Who are some of the people who influenced your decision to enter the seminary? What is it about them that assisted you?
My grandparents always fostered my love for the Bible when I was in grad school, showing me newspaper articles about the latest archaeological discoveries in Israel, and they would always say that I'd make a good priest. Deacon Jose at St. Justin Martyr School also suggested that my education could be used for ministry, and not just teaching. His suggestion led me to consider becoming a priest.
Describe the moment that you knew you wanted to take the next steps to become a priest?
I started going to daily mass during Lent 2021 to begin discerning for the priesthood, and every time I asked God what He wanted from me, the response I heard in my heart was "you know what it is." At that point, I knew that I had to start taking my discernment more seriously.